Find Out Your Retirement Options…
---
Find Out Your Retirement Options…
---
Complete the form below…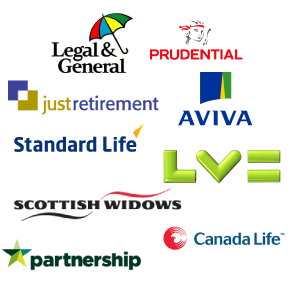 Need Help?
Call now, and speak to one of our specialist advisers
Call Free 020 3778 0939
25% or More?

Income Drawdown?

Fixed Term?

Enhanced Annuity?

Final Salary?

Pension And Divorce issues?

Budget Changes?

Phased Vesting?

Phased Options?

Take All As A lump Sum?

Pension Commutation?
Whatever your situation or issue contact us today. We can provide you with clear advice to help you avoid the pitfalls.
You Could Get 25% Tax Free Lump Sum
But this might not be the best answer for your situation! Contact us today and find out what you can do with your pension funds!
Your Pension Fund Could Attract 55% Tax
New rules mean that in some cases people could pay a large proportion of their pension funds in tax! We can help to mitigate this.
Did you know that some sites are "non advised"?
Some websites that you will see on the internet offering a range of claims are "non advised" this means that they can only provide the information and you are left with the final decision and responsibility! This, at a time when the pension market is very confusing and fraught with pitfalls, could have long term implications on how much money you actually receive from your pension.
Did you know that many pension advisors and services work on a restricted basis?
Which means that when you use them they can only look at a limited number of companies on your behalf. When you use our free annuity comparison service we are independent finance advisors and we will find you the rates from all the retirement income providers to help you find the best quotes based on your personal circumstances. We can also provide advice on options like income drawdown, tax mitigation, lump sum drawdown and phased retirement so that you can make informed choices and decisions about your retirement.
We Are Unbiased
We are independent and not tied to any provider. We work on your behalf!