Thank you for contacting us today.
We aim to make contact with you as quickly as possible.
Our office hours are 9 am to 5 pm, Monday to Friday.
If you require contact out of these hours this can be arranged.
In the meantime if you need any further information please do not hesitate to contact us by phone or email!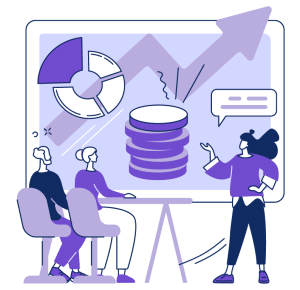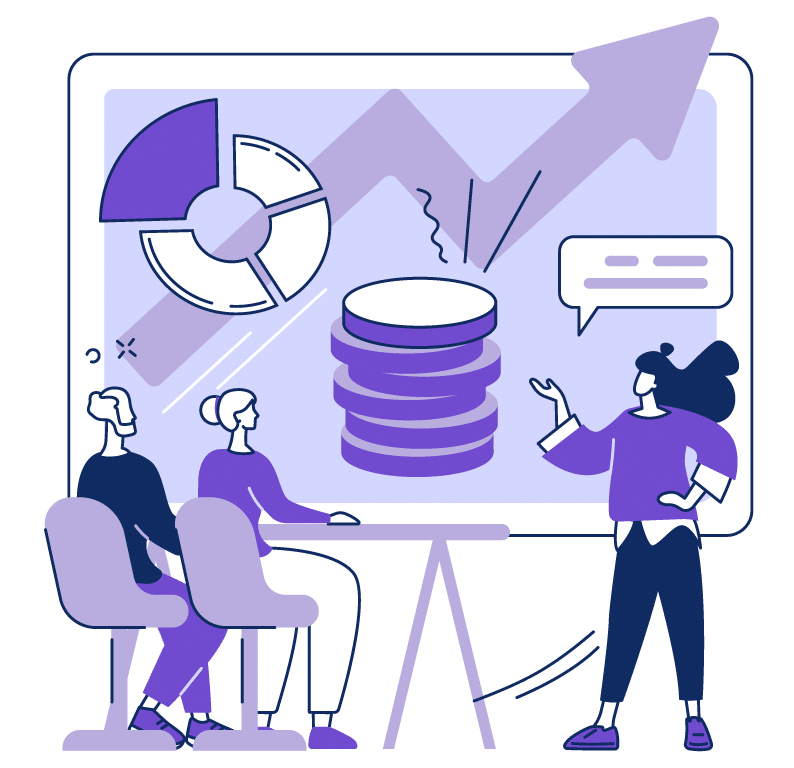 The New Wave, the new way to find high quality wealth management advice…
The New Wave – is all about financial wellbeing. It's free to use and is especially beneficial if you have significant financial assets like pensions and investments, and need specialist wealth management advice. Just click on the NewWave Logo…
Qualified Professional Advice
Pensions Advice UK believe it is essential to receive high quality independent qualified pension advice. After all your pension is probably one of your largest assets and therefore should be looked after properly.
Therefore Pensions Advice UK can provide you with an authorised and regulated adviser who specialises in your pension options and can support you to help you to make the right choice for your financial future!
All our selected advisers, in line with the regulatory requirement, provide pension advice. Our chosen advisers pride themselves in treating customers fairly, providing a dedicated approach of focusing on 'the client's best interest'.
Rest assured that the adviser we allocate to you will be a qualified specialist, who is experienced and registered with the Financial Conduct Authority.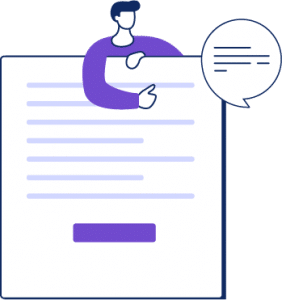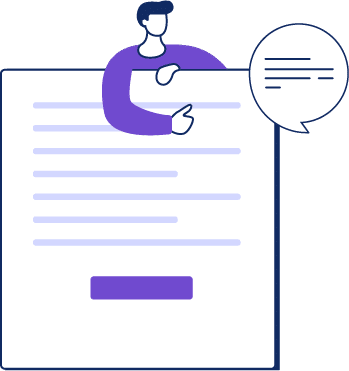 Review Your Pension
We have a chosen team of independent qualified pension advice specialists.
You will be dealing directly with qualified financial advisers as recommended by the government. Our chosen advisers pride themselves in providing a modern, informative approach, dealing with each client on a personal and individual basis.
Furthermore, their pension advice covers all areas of pensions. They can help you with defined benefit pension advice, releasing funds, inheritance planning, tax advice, annuity rates, pension lump sum, and many other queries to do with your pension.
Our experts are here for you. So why not get in touch today.