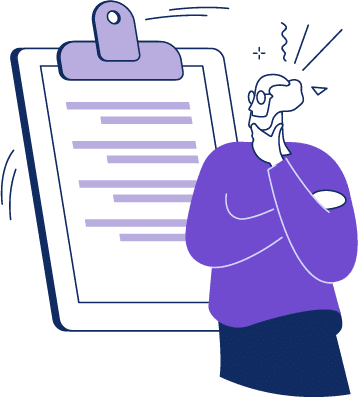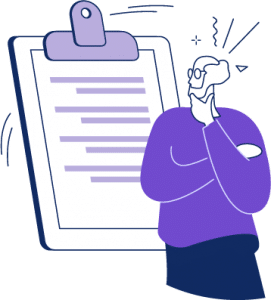 Do you need pension advice?
First of all, do you need professional pension advice? Are you asking yourself any of the following questions?
– What type of advice is right for me?
– How much is my pension worth?
– I have lost touch with my pension funds, how do I get back control
– Is an annuity the correct choice for me?
– Is a flexible pension the answer?
– Should I take all my money out?
– I am sure I had a pension with an old employer? But How do I get hold of it?
– Should I/could I combine pension funds?
– Am I being charged too much by my current adviser?
– What are my pension options?
– What about the tax implications, investment decisions, and risks?
– What happens to my fund if I die? What are annuity rates?
If you would like to find professional, qualified advice, click the button below, Pensions Advice Uk will then find you an Pensions Advice expert, who is FCA approved and qualified to give you Pension Advice.
When you submit your details, you will then be contacted by our  Pensions Advice UK guidance team to confirm your information and route you to the correct type of pension  advice provider.

Qualified Professional Advice
Pensions Advice UK believe it is essential to receive high quality, qualified pension advice. After all, your pension is probably one of your largest assets and therefore should be looked after properly.
Therefore Pensions Advice UK can provide you with an authorised and regulated adviser who specialises in your pension options and can support you to help you to make the right choice for your financial future!
All our selected advisers, in line with the regulatory requirement, provide pension advice. Our chosen advisers pride themselves in treating customers fairly, providing a dedicated approach of focusing on 'the client's best interest'.
Pensions Advice UK does not provide pension advice or advice about any other types of investment. Any information on our web site is provided for guidance purposes only.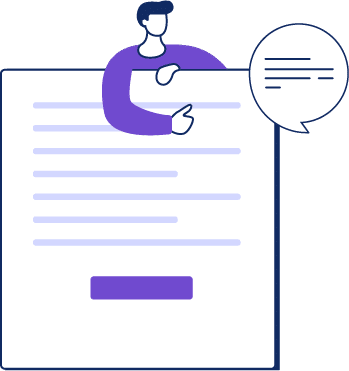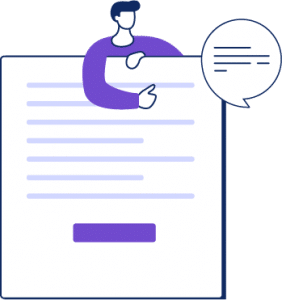 NEW – Get a FREE Pension Review
We have a chosen team of qualified pension advice specialists.
You will be dealing directly with qualified financial advisers, as recommended by the government. Our chosen advisers pride themselves in providing a modern, informative approach, dealing with each client on a personal and individual basis.
Furthermore, their pension advice covers all areas of pensions. They can help you with defined benefit pension advice, releasing funds, inheritance planning, tax advice, annuity rates, pension lump sum, and many other queries to do with your pension.
Our experts are here for you. So why not get in touch today.
I was totally satisfied with the personal care and experience I got and I was reassured with confidence that I was doing the correct thing…
I have saved all my working life for my retirement, I was very worried about what I would do with my pension money when the government announced that the annuity market was changing. Pension Advice Uk helped me to find the best options for me!
Helpful advice, handled all pension matters professionally and kept in touch during the whole process…
I was not sure about moving my pension over but best move I have ever done, I am glad I got professional advice…
I am glad I used a qualified Adviser, they gave me all the options and enabled me to make informed choices!
Friendly service, clear advice, took the time to explain the options and never felt under pressure to switch my pension…