Trying to Locate Your Pension Funds?
We help you to track down your pension funds…
Use Our FREE Pension Tracing Service
Get Started Today..
Over time it is easy to loose touch with pension providers, change jobs, move house, and then pension funds can be lost or difficult to trace! Pensions Advice UK  provide a FREE no obligation pension tracing service.
To get started just complete the simple form below (the more detail you have the more chance we have of finding your pension savings!)…
Where is My Pension?
Find lost funds, we can go back many, years and find pension funds that you thought maybe only small due to the amount you contributed could have grown significantly.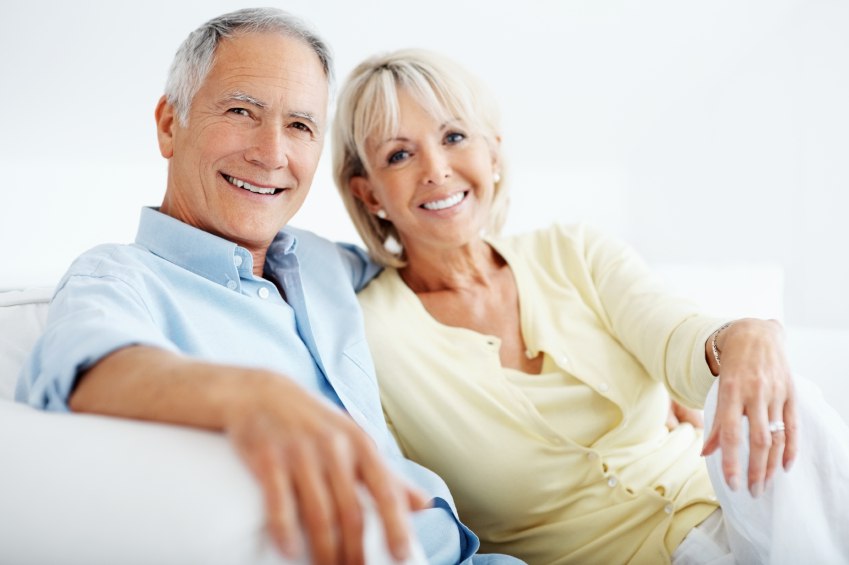 SERPS?
In the 1980's and 1990's people were advised to contract out of SERPS.  We have found that in many cases the funds that are available  have grown significantly. Pension savings that have been found are well  in excess of £30,000!
So, if you can provide as much information to our specialists as possible.  You can then use our Pension search service and we can find these lost funds and help you to utilise them!
How Much Is Your Pension Worth?
By allowing us to carry out a thorough investigation, we can get an accurate value how much ALL your pensions are worth. Once we have the right information, our specialist advisers will help you to utilise the funds in the way you want them to work for you.
Improve Your Retirement Income
By combining your pension funds and managing the funds they are in you can improve your overall retirement income potential.
We will  help you  find the funds, then  you can utilise them for your retirement!