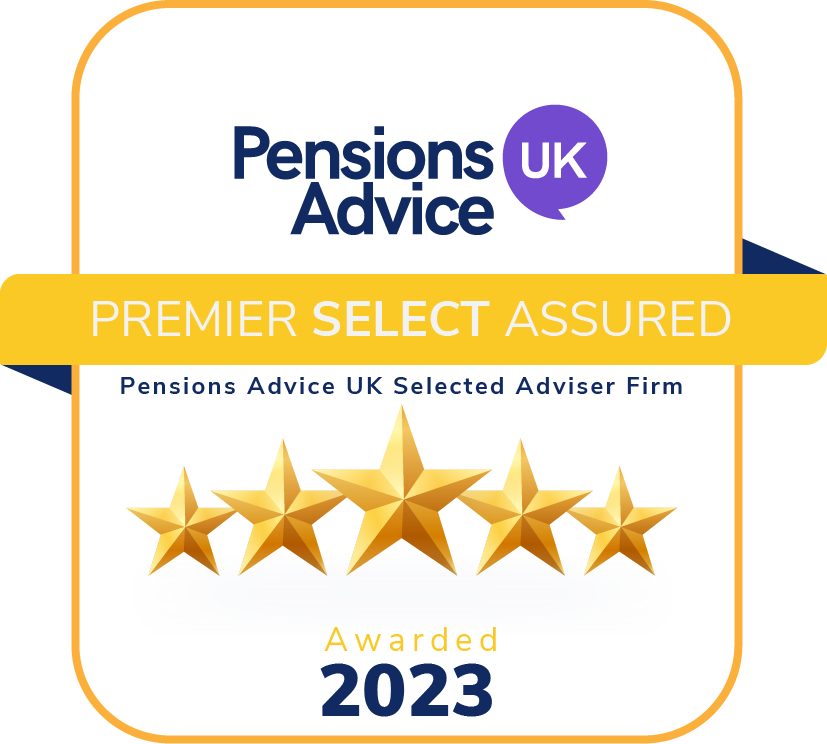 Pension Advice UK
Premier Select Assured Advice
In today's world, numerous scammers and con artists are always on the prowl trying to deceive unsuspecting individuals out of their hard-earned money. That is why it is essential to seek qualified and authorised UK financial advice when making critical financial decisions.
A qualified financial advisor can help you navigate through the complex financial terrain by providing you with valuable insights and advice on investment opportunities and risk management strategies. They can help you avoid fraudulent schemes designed to rob you of your funds and also ensure that your finances are well-managed and invested in the right places.
In short, getting qualified financial advice is crucial in protecting your finances and securing your financial future.
By choosing an adviser through Pensions Advice UK you can be sure that ALL our advisers are Pensions Advice UK PREMIER SELECT ASSURED advisers.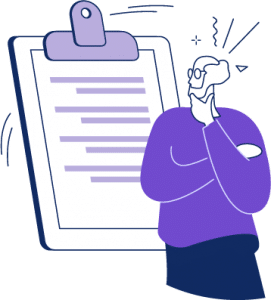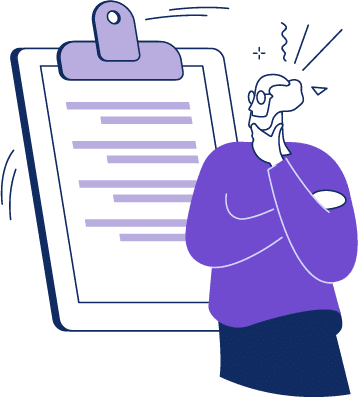 Pensions Advice UK PREMIER SELECT is your assurance and the first line of defence to help you to avoid the pitfalls of poor or even illegal financial advice.
Every adviser we recommend to you has gone through the PREMIER SELECT ASSURED process.
All our advisers, before becoming an adviser for Pensions Advice UK Must go through a stringent due diligence process prior to us referring clients to them.
Qualified Professional Advice
Our Quality Assured Service for Pensions Advice in the UK includes the following features:
All our Select advisers on our register are authorised by the Financial Conduct Authority (FCA).
Every adviser possesses the necessary qualifications to provide sound financial advice.
Each adviser will provide FREE, no obligation initial consultation or review.
All adviser's services will be fully covered by the Financial Services Compensation Scheme (FCS).
All advisers will either provide qualified and authorised independent OR restricted advice – and you will be advised of their advice status prior to advice proceeding.
Advisers will always provide a written, easy-to-understand quote for any charges that may be incurred.
All advisers will always act in the client's best interests and provide Holistic advice.
We believe in ensuring everyone has access to good quality, qualified pension and investment advice.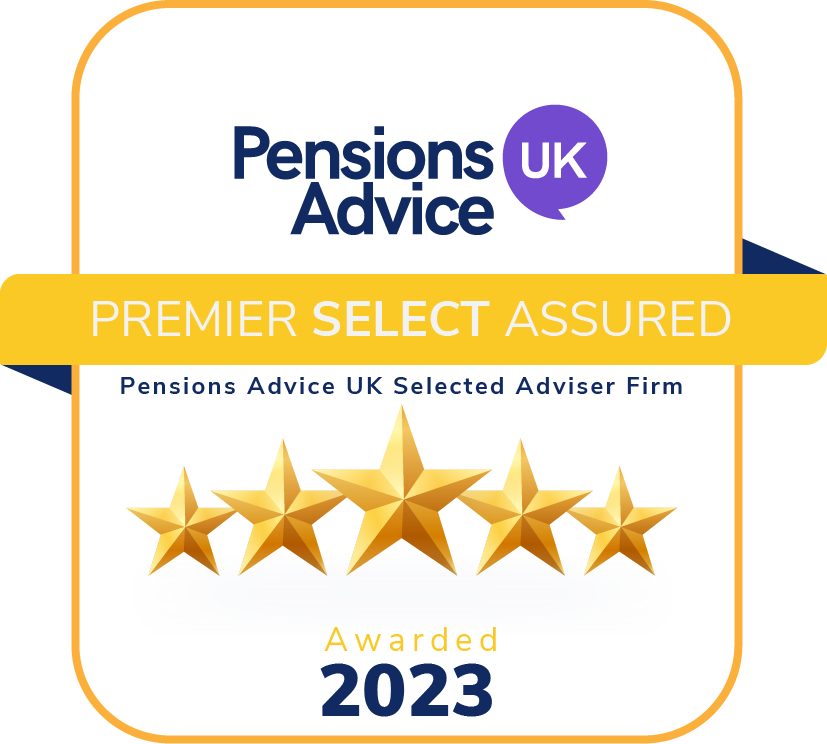 Always Double Check!
Though our Pensions Advice UK PREMIER SELECT service is there to protect you, it is always important that you are double-checking the adviser's credentials before commencing with any of the advice provided.
Make sure they / their company is registered on the FCA website and they are authorised to carry out the type of advice they are providing for you.
Check they have the qualifications and experience to provide the advice you seek.
Check they work for a reputable company.
Check the company reviews on Google or Trustpilot
Ensure they provide an annual review of your arrangements and keep you updated on how they will communicate any changes.