Thank you for contacting us today.
In order to provide accurate information and ensure the accuracy of your pensions and investments, it is necessary for us to verify your details.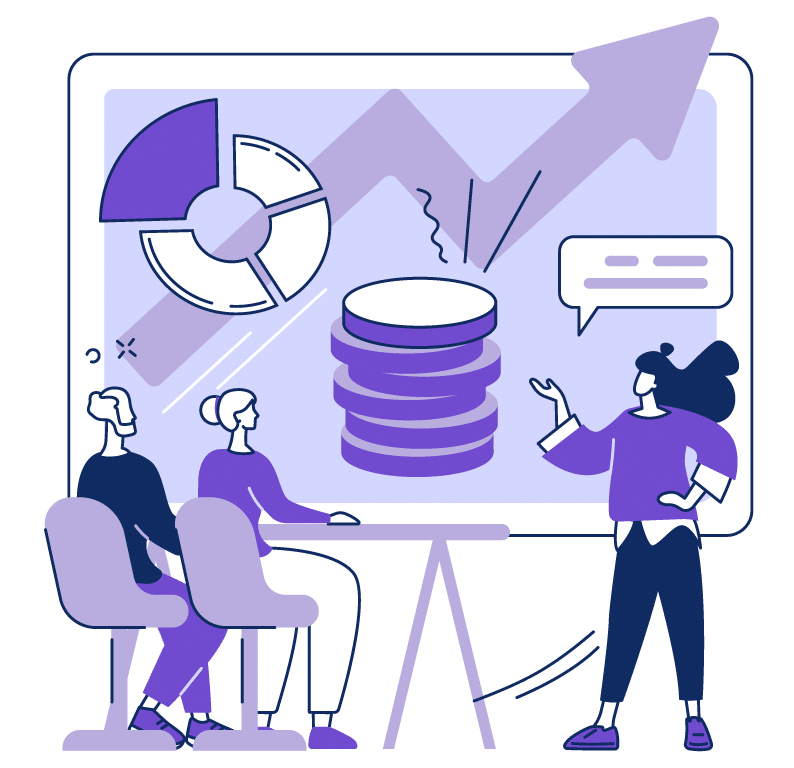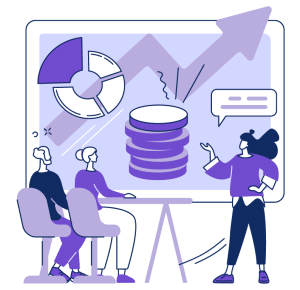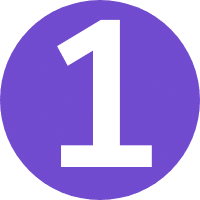 Login to your account now…
If you'd rather avoid a call, or you are too busy working, why not try our 'My Account' facility to confirm your details yourself?
Once done, our system will automatically pass everything over to the best IFA to carry out your requirement.
Our platform offers an excellent solution to keep all your pension details in one secure location, eliminating the risk of misplacing them or the hassle of sifting through numerous paperwork to find policy numbers. You can easily access your account at any time to modify or update your information.
As well, you'll be able to view your latest pension information, your assigned IFA, and update your details easily.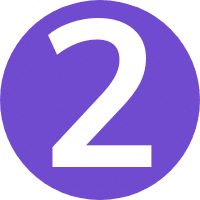 To confirm and validate your information, one of our call centre team will contact you over the next few days.
They will ensure we have everything we need, and that your query and pension tracing requirement is routed to the best IFA to carry out your requirement.
Qualified Professional Advice
Pensions Advice UK believe it is essential to receive high quality independent qualified pension advice. After all your pension is probably one of your largest assets and therefore should be looked after properly.
Therefore Pensions Advice UK can provide you with an authorised and regulated adviser who specialises in your pension options and can support you to help you to make the right choice for your financial future!
All our selected advisers, in line with the regulatory requirement, provide pension advice. Our chosen advisers pride themselves in treating customers fairly, providing a dedicated approach of focusing on 'the client's best interest'.
Rest assured that the adviser we allocate to you will be a qualified specialist, who is experienced and registered with the Financial Conduct Authority.