Get Qualified Pension Advice Today…
Speak to a qualified expert who can help you.
Reduce ongoing costs, consolidate plans, find lost pensions, improve overall performance, plan for retirement, drawdown pension funds, transfer pensions, learn how to optimise your pension savings.
Our expert Pension advisers are on hand to help you to make sure your pension is on the right track.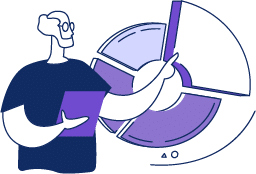 Book a CALL BACK, complete the form below…
(We will call back within the hour between 9 to 5pm weekdays, or the next working day, lines are open 9am to 5pm Monday to Friday )

"*" indicates required fields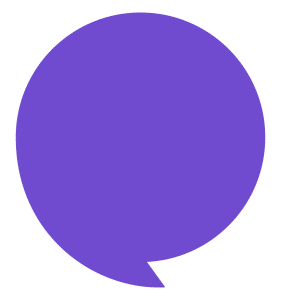 Qualified FCA Financial Advice
All our
financial advice people
are certified by the FCA.
We encourage you to check out their credentials at all times. That means you are protected and assured of getting qualified advice. When you speak to your advisor you can confirm their credentials on the
FCA web site
.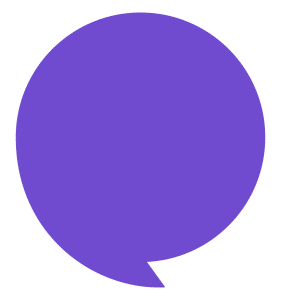 Find Real Expertise And Experience…
Pensions Advice UK helps you to find experts who:
Are qualified, authorised and experienced
Are specialist pension advisors
Are high net worth specialists
Have a proven reputation for providing high quality advice
Adhere to the strict FCA code of conduct
Provide clear and simple to understand advice
Have access to all the pension market place.
Are accessible and provide regular reports and updates
Are pro-active in working with their clients.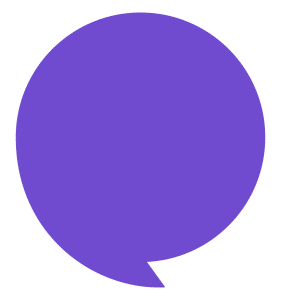 Fast High Quality Support
Soon after submitting your details you will be contacted to discuss your requirements and how you want to be interacted with.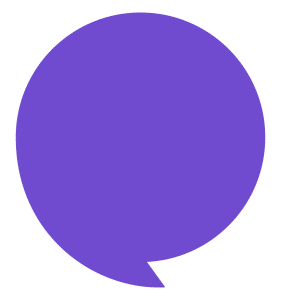 Do I Have To Have Professional Financial Advice?
You must (by law) get regulated financial advice if you have:
Final salary or known as a 'defined benefit' pension worth more than £30,000 and you are thinking of transferring it to a defined contribution pension scheme
A defined contribution pension worth more than £30,000, and you want to give it up to do something else with your pension savings. A pension, like with a guarantee on how much you will be paid when you retire, is called a guaranteed annuity rate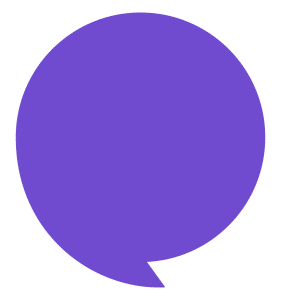 How Do I Know How Much It Will Cost?
All initial consultations and reviews are completely no-obligation are not charged for.
Then, financial advisors are legally obliged to provide a written proposal, which details their initial fee and then what their ongoing fee's are. It is then your choice if you wish to proceed.
How do you trace a pension ?
Pete Goodwin
2023-04-04T14:10:42+00:00
Tracing a lost or forgotten pension in the UK can be a complex and time-consuming process, especially if you don't have all the necessary information. However, there are steps you can take to try and locate your pension, including contacting your former employer, checking your paperwork, and contacting pension providers directly.
You can use the  Pension Tracing Service that is offered through Pensions Advice UK; our team take the hassle out of finding your pension. But you will still need to supply who you worked for and where possible, any old paperwork or pension company names.
The UK government offer a free pension tracing service offered by the UK government.
This service can help you locate lost or forgotten pensions by providing you with contact details for your pension provider. However, it is not that straightforward to use this service It's just a way to help you track down any pension savings you may have.
If you're still having difficulty tracing your pension, seeking professional advice from a financial advisor or pension specialist may be beneficial. But often, they will not trace the pension unless you have other pension savings that they can take over and manage. Or they will charge you a fee to carry out the pension trace.
Regardless of the method you choose, taking the time to locate your lost pension can have significant long-term benefits for your financial well-being.