Thank you, your details have been received, and Pensions Advice UK has managed to match you to the ideal Pension Advice provider that meets your requirements.
What happens next?
From the information you have provided, we are pleased to inform you that you will be contacted shortly by Pension Works.

Why have we chosen Pension Works?
Free initial assessment
Expert DB and Pension Transfer advice specialist
FCA Authorised (No 739922)
Efficient and convenient service
Independent and transparent advice specialists
Gold standard in Pension Transfer Advice

Leading UK Independent advisory firm
Consistent 5-star Trust Pilot reviews
Low fees for advice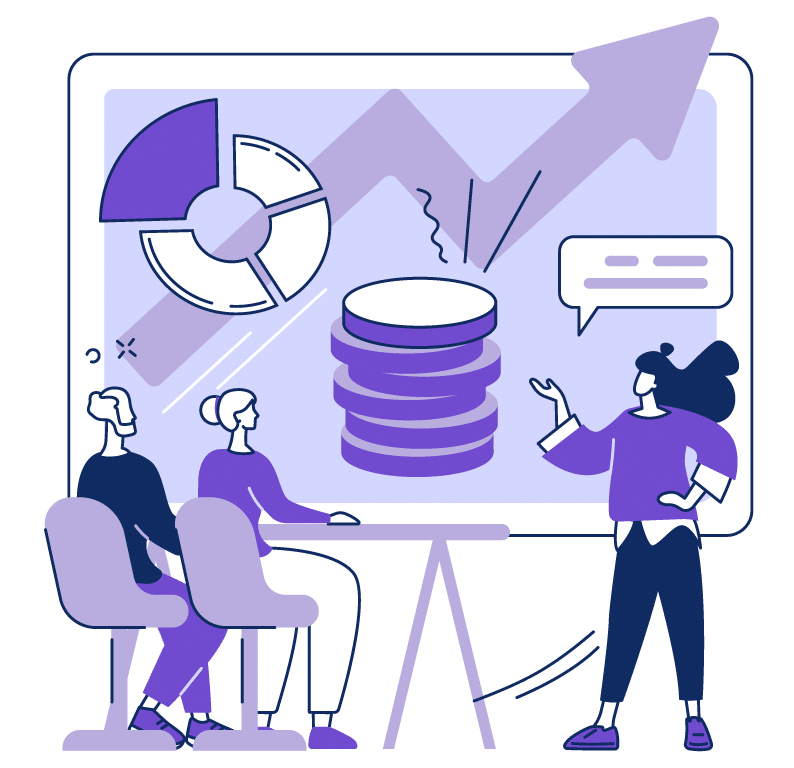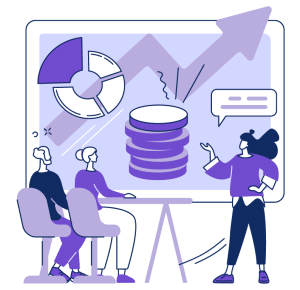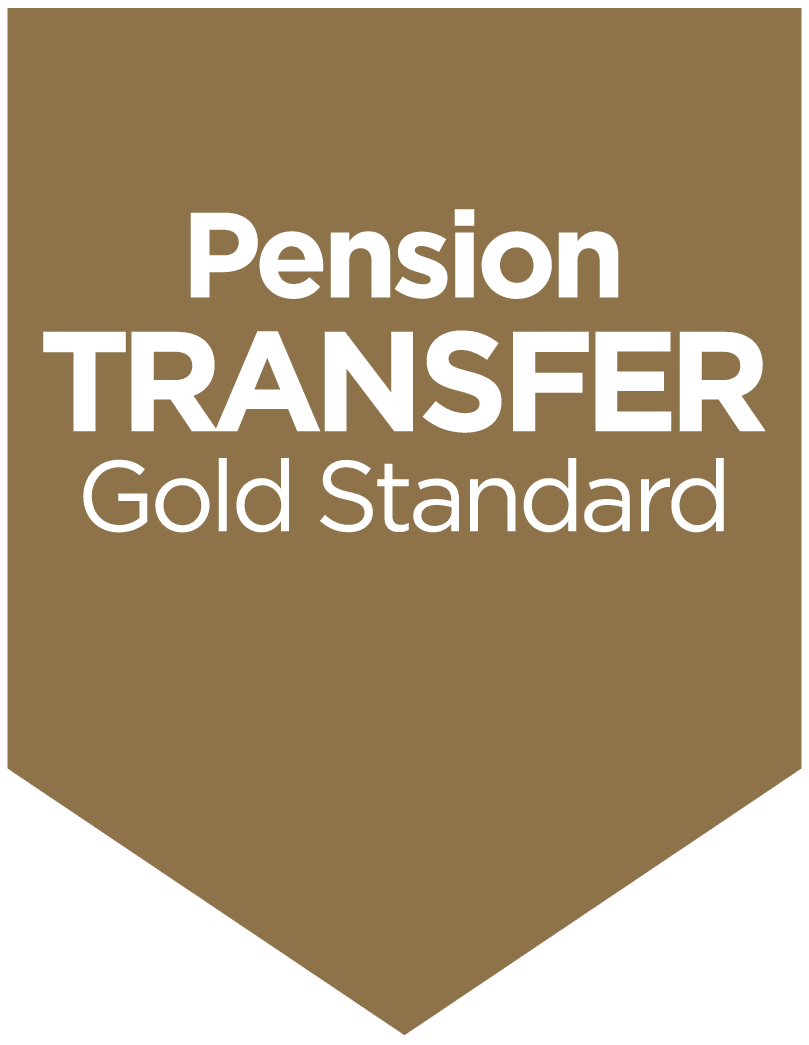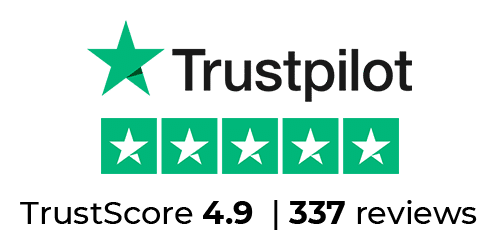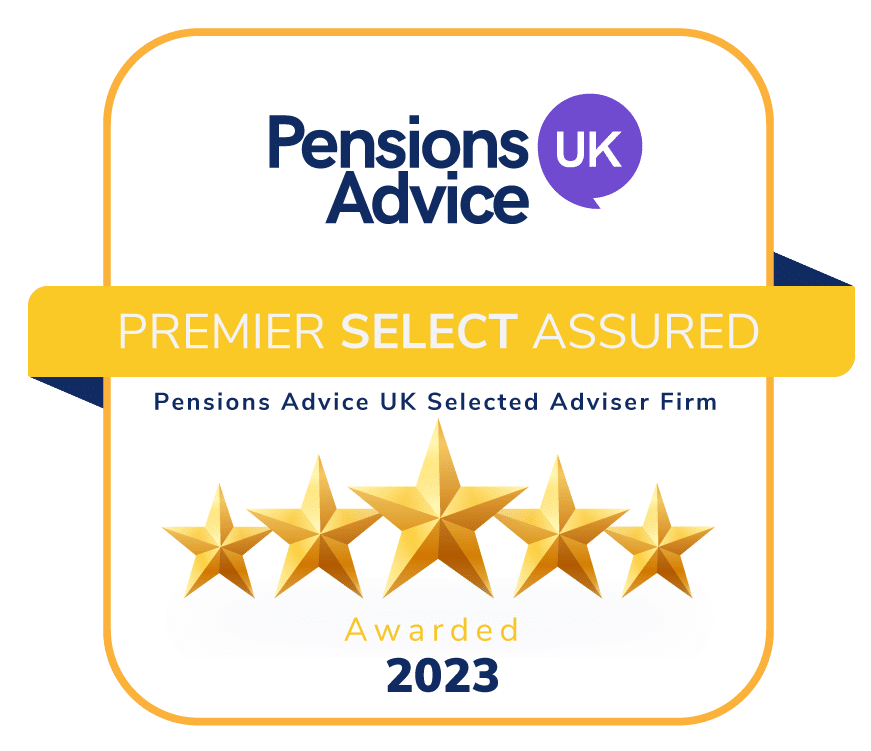 Qualified Professional Advice
Pensions Advice UK believe it is essential to receive high quality independent qualified pension advice. After all your pension is probably one of your largest assets and therefore should be looked after properly.
Therefore Pensions Advice UK can provide you with an authorised and regulated adviser who specialises in your pension options and can support you to help you to make the right choice for your financial future!
All our selected advisers, in line with the regulatory requirement, provide pension advice. Our chosen advisers pride themselves in treating customers fairly, providing a dedicated approach of focusing on 'the client's best interest'.
Rest assured that the adviser we allocate to you will be a qualified specialist, who is experienced and registered with the Financial Conduct Authority.