Release A Lump Sum From Your Pension
80% of Our Clients Get More Than They Expected
By using our service 80% of our clients get considerably more money than they were expecting!
100% of Our Clients End Up in A Better Financial Position
100% of our clients find themselves in a much better financial position by utilising our services.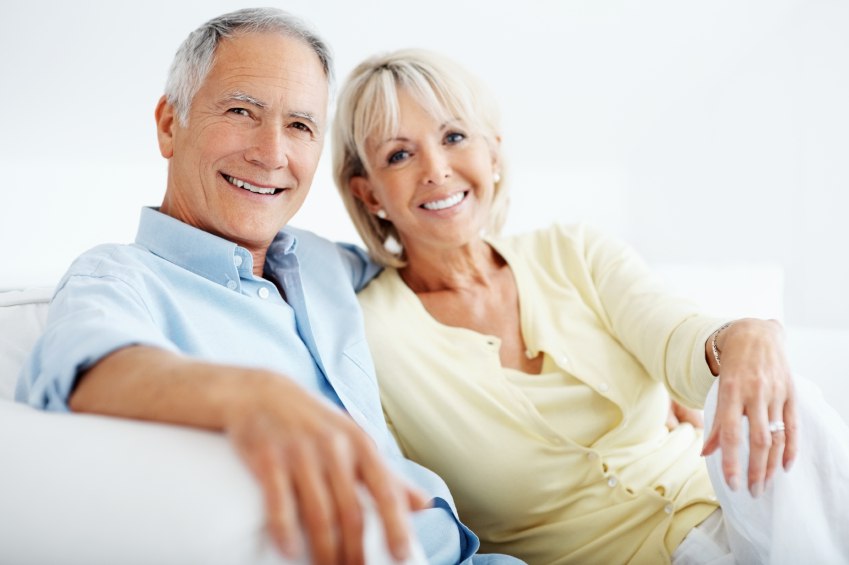 Get Started Today..
Fill in the form below to find out how much you could get as a lump sum OR regular income from your pension fund. If you don't have all the information please do not worry as we can trace your pension and pension information. Initially, we just need some simple information about you and an indication of your requirements and then we will do the rest! You will be allocated your own Pensions Specialist and they will look after your requirements.
All our services are guaranteed and we only use experienced, independent, qualified pension fund advisors who provide fully independent advice.
Tax Free Cash
Find out how much is available to you tax free…
How to Release Cash From a Pension
We make this process simple and straightforward.
Get More Income From Your Pension
We help to find the best way of increasing your income.
Release a Lump Sum From Your Pension
What are your options?
Where is My Pension?
Ask about our pension tracing service! We find lost pensions!
How Much Is Your Pension Worth?
Free valuation and tracing service.
Get A Lump Sum From Your Pension
Most pensions, if you are over the age of 55, allow part of the fund to be taken as a TAX FREE lump sum.
What Can I Use The Money For?
Once the money is released you can use it for any purpose…many of our clients who have used this service have used it for their child's wedding, a holiday of a lifetime, home improvements, a new car, a boat, or even to buy a new property! The money is yours to do what you want with!
How Much Can I Get?
You get 25% of your pension fund TAX FREE, however, we are able to release more of the fund if required, though you may have to pay tax on this amount.
This is where our specialists come in! They are able to go though all the paperwork for you and provide you with professional advice on the implications of releasing money from your pension fund.