Can I start the process before I turn 55?
Absolutely. Initiating the process ahead of time is often advantageous, given that the duration to access the funds might fluctuate. It's essential that you're 55 on the day you decide to withdraw the tax-free portion of your pension. Engaging with us early on can help make certain that your funds are prepared and available by the time you qualify.
Claim your free pack to taking tax-free cash
Simply complete our form and we will send you out the pack you need to get started.
Please note, releasing pension money early is not right for everyone as it will leave you worse off in retirement.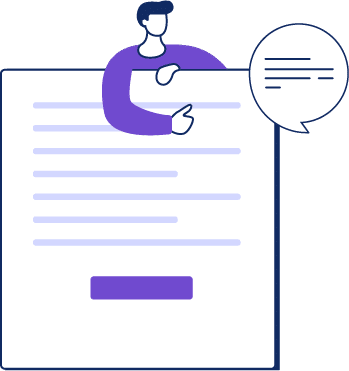 Note: We are unable to advise on the state pension or any pension you are already taking an income from.